Account Services – What We Do

Marketing + Creative offers many services to our clients (most of whom are internal Leggett & Platt business units), and one being offered to more and more divisions is that of Account Services. Although it's a fairly new offering, our plan is to eventually support all business units with a dedicated account representative.
Our expansion criteria is a two-fold comparison of the volume of projects that a division brings to Marketing + Creative, and an evaluation of alignment with Leggett's role-based portfolio management. This keeps divisions in the grow and core categories respectively at the top of the list for services.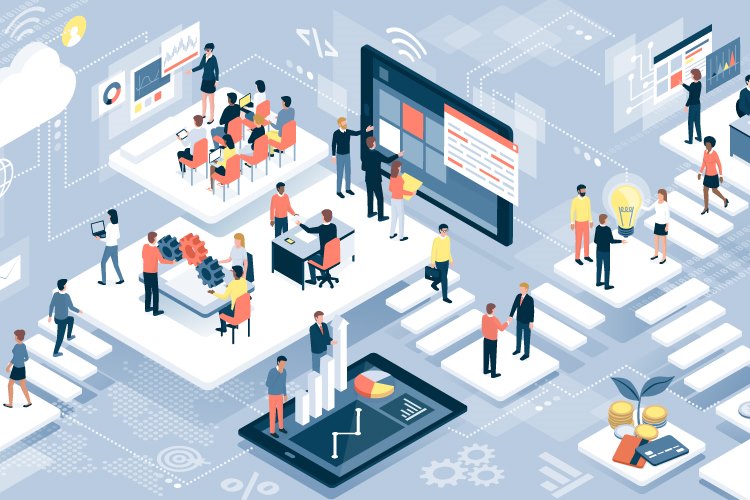 But what is it that we do?
We get asked this question a lot.
The inquiry is not surprising, but for a long time it was difficult for me to answer. Though I know what assistance we provide, our work product looks much different than the other teams within Marketing + Creative. Others have tangible examples to show what they do: a successfully executed tradeshow booth, an engaging website, or a beautifully designed trade ad. In contrast, an Account rep's role is to act as the liaison between Marketing + Creative and the business units they work with.
This means working closely with the business unit to gain a thorough knowledge of their products and capabilities. This both helps to answer product-related questions for those working on projects within our department and relay client preferences resulting from a deeper understanding of the business unit. Account Services has three main goals: to facilitate effective communication, to provide efficient project management, and to bring in quality work.
Monkey in the middle. You remember that game, right? The person in the middle jumps and waves their hands around trying to grab the ball. That, in a nutshell, is the job of an account rep. We coordinate and communicate between the creative team and our business units, supporting both sides in various ways.
We help the sales and marketing professionals within the business unit organize and funnel their sales support and marketing efforts through Marketing + Creative. We assist business units in the development of creative strategies for new product launches, input finalized project requests into the department project queue, and provide status updates along the way to both creative and business unit stakeholders.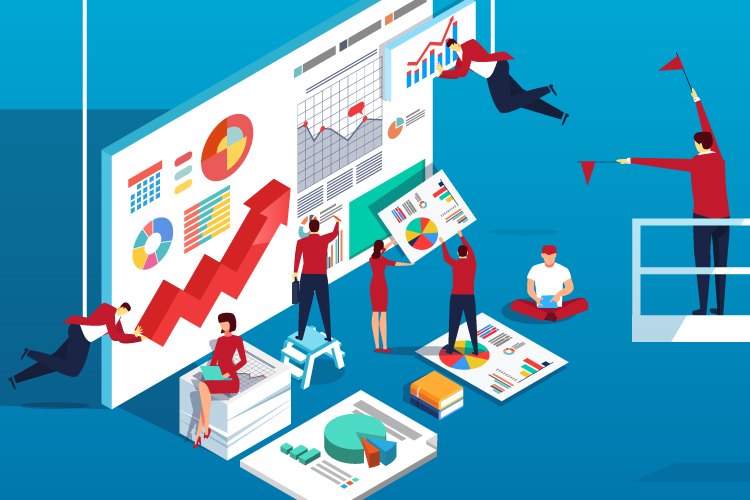 By understanding what information the creative team will need to begin projects, we help collect, organize, and track down missing information so they can focus instead on what they do best – create. Throughout this process, an account rep must make sure each side is fully aware of the needs and timelines of both parties to keep projects on time. So, if you see us waving our hands and jumping around, don't mind us, we're just doing our thing.
I've seen the value of attentive and forward-thinking account management. By partnering with business units, we've helped leverage the skills and abilities of the creative team to implement on-brand sales support and marketing efforts, identify areas where Marketing + Creative can help cut costs on current marketing initiatives by bringing work in-house, and help generate revenues.
Today, Leggett & Platt consists of 14 business units, five of which are currently supported by an account representative. Account Services is an important piece of the mix we are beginning to offer our business units.
So if you're a client wondering when you're going to get a monkey of your own, hang tight, we're working on it.