Marketing + Creative Does Some Good

At Marketing + Creative, our main goal is to provide excellent creative solutions for Leggett & Platt's Business Units. But occasionally, we get the opportunity to do some good for our communities, too.
Each year, L&P partners with Carthage Area United Way to raise funds for local agencies. Our Corporate Headquarters and local Branches organize a variety of fundraising events, including golf tournaments, comfort food cook-offs, and biscuits-and-gravy breakfasts. L&P Partners don't just donate money, though. M+C also provides creative work for Carthage Area United Way's annual campaigns, and this year was no exception.
Our task? Create finished products that capture the purpose and passions of the organization. Starting with this year's theme, "Change Doesn't Happen Alone," M+C crafted each component of the campaign, including copywriting, graphic design, photography, and videography.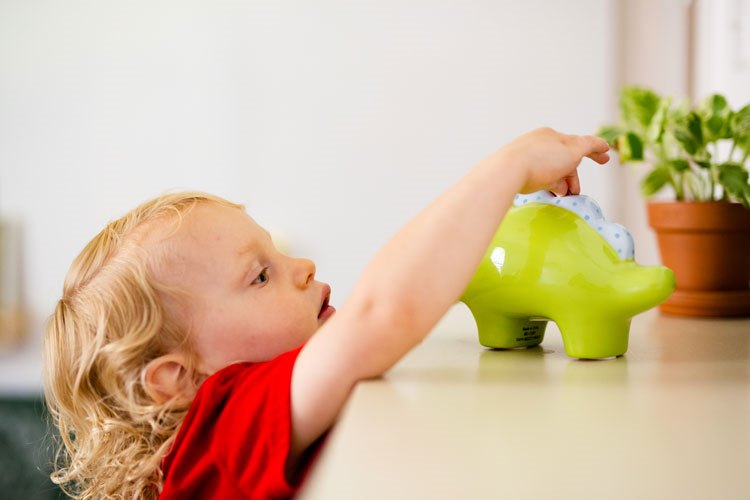 The concept was simple: whether it's with pennies or hours, we can change the lives of countless people in our communities. Our Imaging team planned and produced a campaign video that embodied this message, which included an on-location shoot at Carthage Area United Way's annual volunteer event, the Day of Caring. The voiceover work was completed in-house by members of the M+C team as well. Meanwhile, our Design team created marketing materials for both the organization and L&P, such as brochures, posters, and table tents. Our Copywriters were also there every step of the way, supplying the video script and written content for marketing materials.
But this year, we also had a new challenge – creating a website.
The L&P United Way committee needed a way to streamline employee pledging, and our web development team had the perfect solution. No more paper forms. Utilizing the photo, video, graphic design, and copy work from the rest of the team, our developers created a responsive site that transforms a manual process into a digital one. Local employees can now submit pledges online and revisit their donations, a luxury they didn't have in the past with paper pledge forms. The site doesn't just make it easier for local employees to donate, though. With all the data centralized in one location, processing donations is now easier for the L&P committee, too. The result was a clear, effective way for local L&P employees to easily contribute to United Way and do some good.
See how everything came together at LeggettCares.com.