Let's bring that new product to market

New products are exciting. Many people have been involved throughout the product development process – conceptualizing, researching, surveying, building, testing, re-building, more testing and re-building, and probably even more after that – until finally you have a product worthy of release to the world.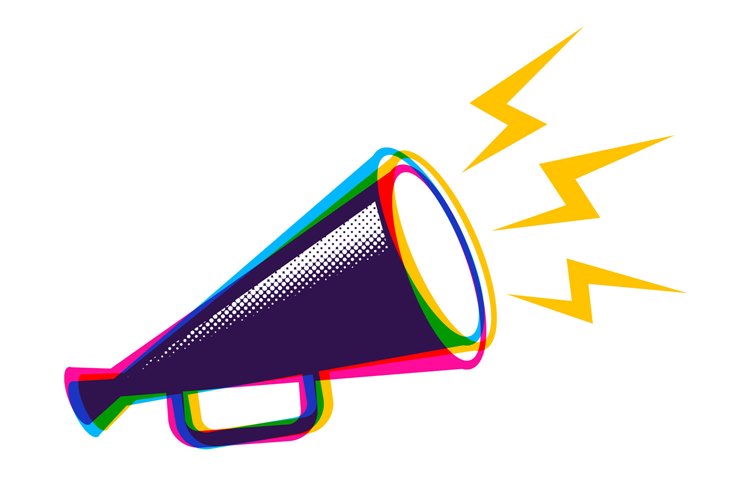 You know it has a place in the market and you know your target market. But how do you make sure they know about it and see its value?
Regardless of whether you're launching new software, finished products, or components – the same basic strategies apply. Having a product launch process to fall back on can make your life much easier when things start moving quickly.
Let's take a look at some core things you should plan for.
Branding
Have you developed a name for your product? If so, will it make sense to those who need to find it in the market?
Product naming is truly an art. Sometimes a fun, catchy name makes sense while other times a more practical, straightforward name is appropriate. It all depends on who your target market is.
How does that fit in with your existing branding? Does it need a specific logo or is a wordmark sufficient? How do you quickly and easily explain what it is and the purpose it serves? All things that should be considered.
Assets
You've determined branding, now it's time to decide how to support your shiny new product.
There are a few obvious places to start:
You need to add it to your website – likely a product page at minimum.
Your sales team needs information to help them sell – product sheet, spec sheet, etc.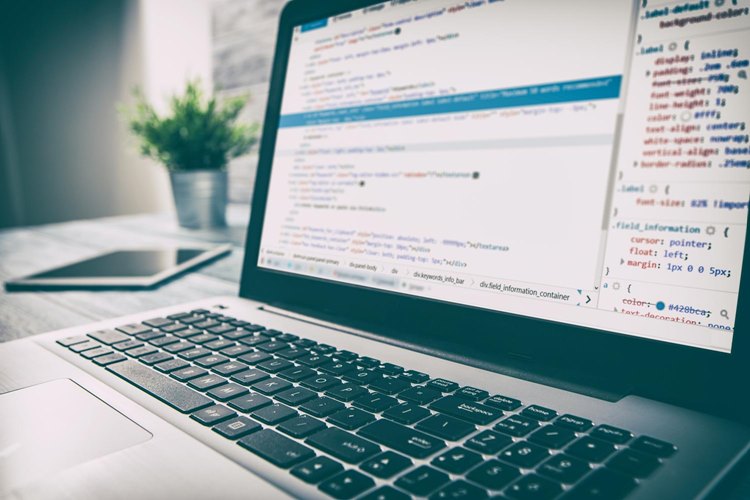 For both of those you'll need descriptive and features/benefits copy, spec information, and product photography. Depending on the type of product, a brief explainer or demo video is extremely valuable.
Other things to consider are detailed diagrams, animations to show how it works, comparison information to other products, etc.
Distribution
Now comes the fun part. How do you get the word out to ensure the right people see your new thing?
Regardless of your industry, there are likely trade publications that report on things happening within the market. Product releases, especially from known, reputable companies, are like candy. Send out a press release to those publications to get the biggest bang for your buck.
Next you want to ensure your clients and prospects know about this great new product. Your sales team doesn't have to do all of the work, though. Plant the seed early by sending your database an email about the new product, and drive them back to your website so they can learn more and request information. Sales can follow up on that to drive home the message.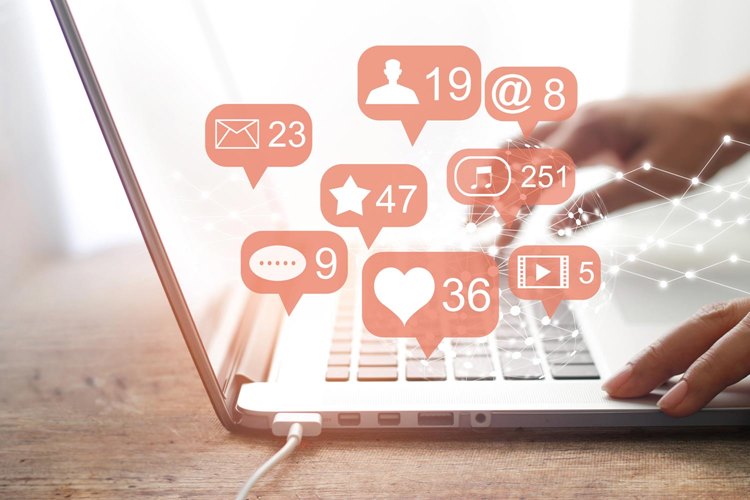 If your website has a blog, this is the perfect opportunity to expand on your press release and tell more of the story. At the end of your blog article, point visitors to a dedicated landing page or product page for even more information.
Finally, you can plan print ads in those industry publications to hit at the same time as everything else to drive awareness to the wider industry audience.
Goals
Now, the biggest question of all. What do you want to accomplish with your new product?
Are you trying to drive sales with existing customers, gain new customers, or enter a new market entirely?
The answer to that question is what should drive everything else previously listed. Knowing what you want to accomplish should link back all the way to the original conception of the product and inform everything you do from there.
It's a lot to tackle but with proper planning and informed preparation, it's possible to successfully launch a new product without missing something major.
This is what we love to do, so let us know how we can help.