Click Here! Why a Good Call-to-Action Is Critical to Marketing Success

We're all inundated with advertising messages every day. It's nearly impossible to escape. There are occasions, however, when something catches your eye and your interest. Then you take action.
Why? Because there was an irresistible call-to-action. You had to take the next step to see what was behind that button.
Whether you want to drive sales leads, email subscriptions, orders, or video views, you have to entice your audience to take an action.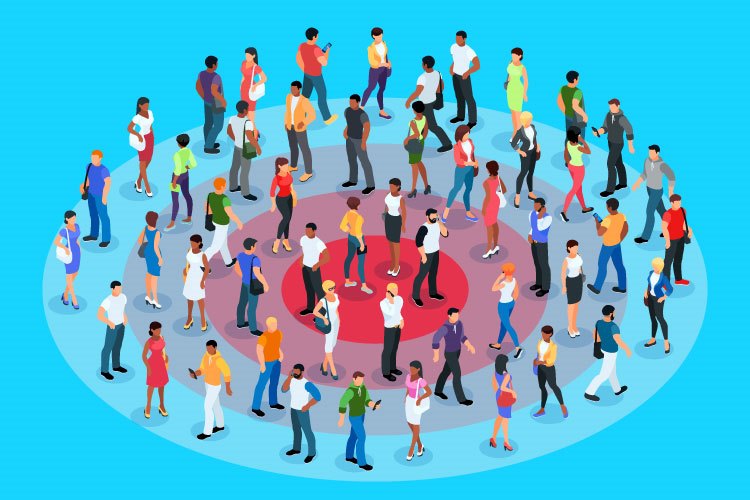 It starts with knowing your target markets well enough to understand what they want and need from an interaction with you and your business. Are more detailed product specs enough or do they need to talk with an actual person about how your product can work in their business?
So, how do you know what will work? It's a delicate balance of a valuable offer and the ability to pay it off.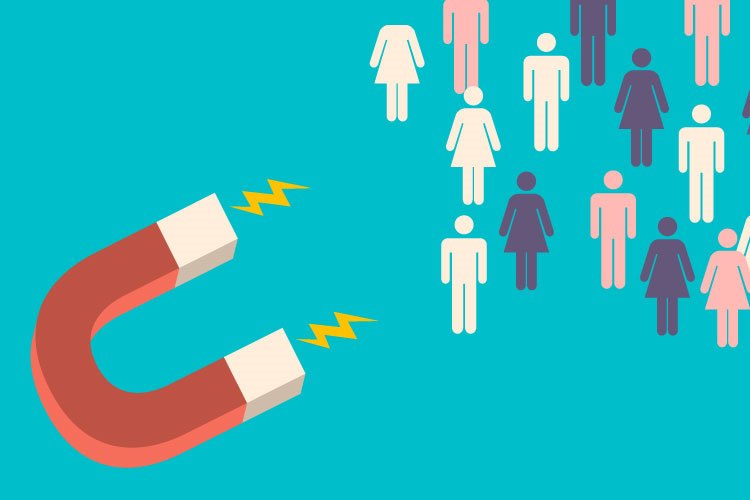 You don't want to use "Send Me More Information" if there is no one on the receiving end to send that information, but with a specific goal in mind and some creative copywriting you can convince the right people to take the action you want.
On the flip side, not thinking through the entire process can end with a less-than-desirable result. Not everyone who sees the message may have a contact at your company so if your CTA is to "Contact Your Sales Rep," you may miss out on significant sales opportunities because they may think the offer isn't for them.
Clickbait is not a great option either. You want to actually pay off the CTA on the next step or you'll quickly lose credibility. Don't offer someone the most incredible deal they've ever seen if they're only going to get a small discount at checkout.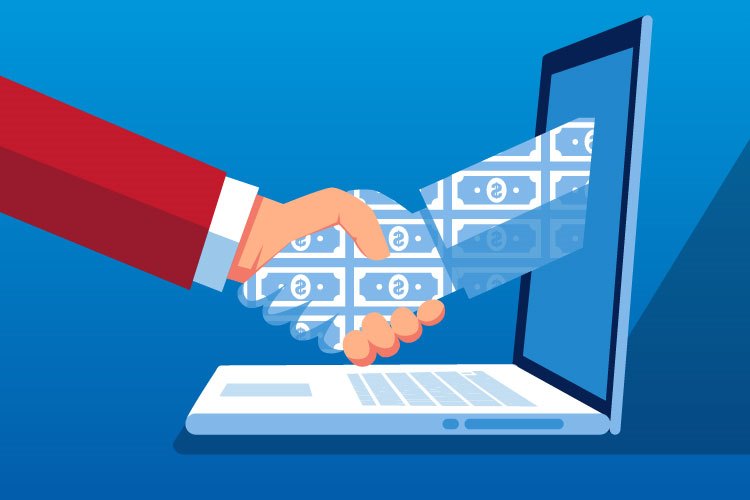 Hubspot wrote a nice article on some of the more effective CTAs on the web. You probably can't copy most of these verbatim because they were designed for a specific outcome at a specific organization, but they may inspire a different approach than what you've done in the past.
With the proper planning and the right mix of content and design, you can drive great results and build an audience that trusts what you're doing.