The Business of UX: Why User Experience Is Key to Online Success

When it comes to websites and applications, the design, content, and structure of information should be influenced by one thing: user experience.
User experience (UX) refers to the perceptions and responses your customers form after using your product, system, or service. When it comes to websites, M+C works with you to understand what customers want or need to do on your site. Then, we determine how we can provide it to them in the simplest way possible. 
UX can make or break a company's influence on potential customers. For instance, mobile users are 5x more likely to abandon a task if the site they're on isn't optimized for mobile. Furthermore, 79% of consumers who don't like what they find on one website will go back to their search and choose another. Can you afford to lose customers based on a poorly designed or complicated website?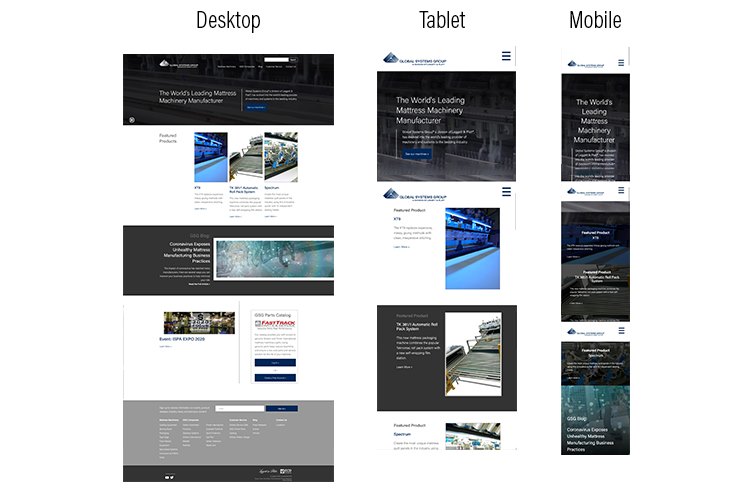 On the other hand, positive UX can produce higher sales, more customer satisfaction, and greater memorability. Your company is more likely to gain and maintain clients – or at least make sure they remember you – if they can easily locate and understand information about your company or product. For B2B companies, having an optimized site is even more important – 94% of B2B buyers research a product online before going to a store, compared to 82% of B2C clients.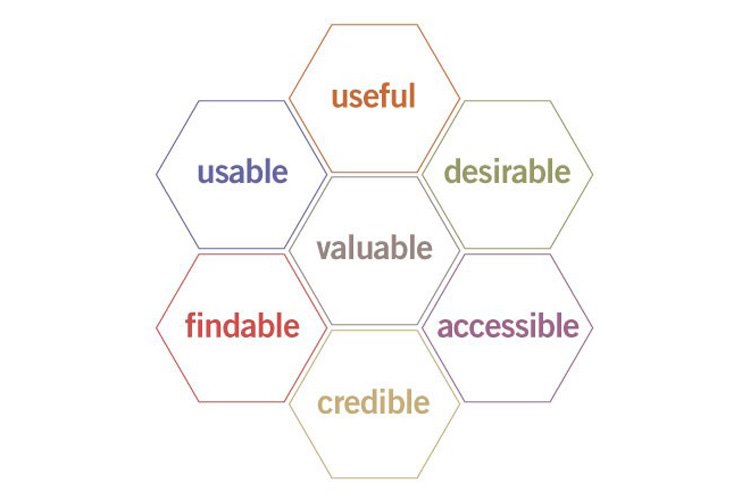 At M+C, we help you create an effective UX by making sure your site checks off all the boxes for high usability. That starts by ensuring your content is not only useful, but usable, desirable, findable, accessible, and credible, too. At every step of the process, we ask ourselves – is this site easy to use and navigate? Does everything fulfil a need? Does the design evoke emotion and build trust? Is it accessible to people with disabilities? 
The most critical aspect of UX is audience. If you don't know who you're building a site for, we won't know what information they're searching for or how we can help you solve their problems. We prioritize the information you want present in a hierarchy of what your audience finds most important to least important. In turn, this helps you establish a relationship between your client and the problems they're trying to solve on your site.
Great UX can be the difference between completing a sale and a potential customer writing off your business. Basic functionality, usability, performance, and accessibility are just a few aspects we consider in relation to your audience. Don't sacrifice usability for bells and whistles – you won't impress your audience if you can't solve their problems.